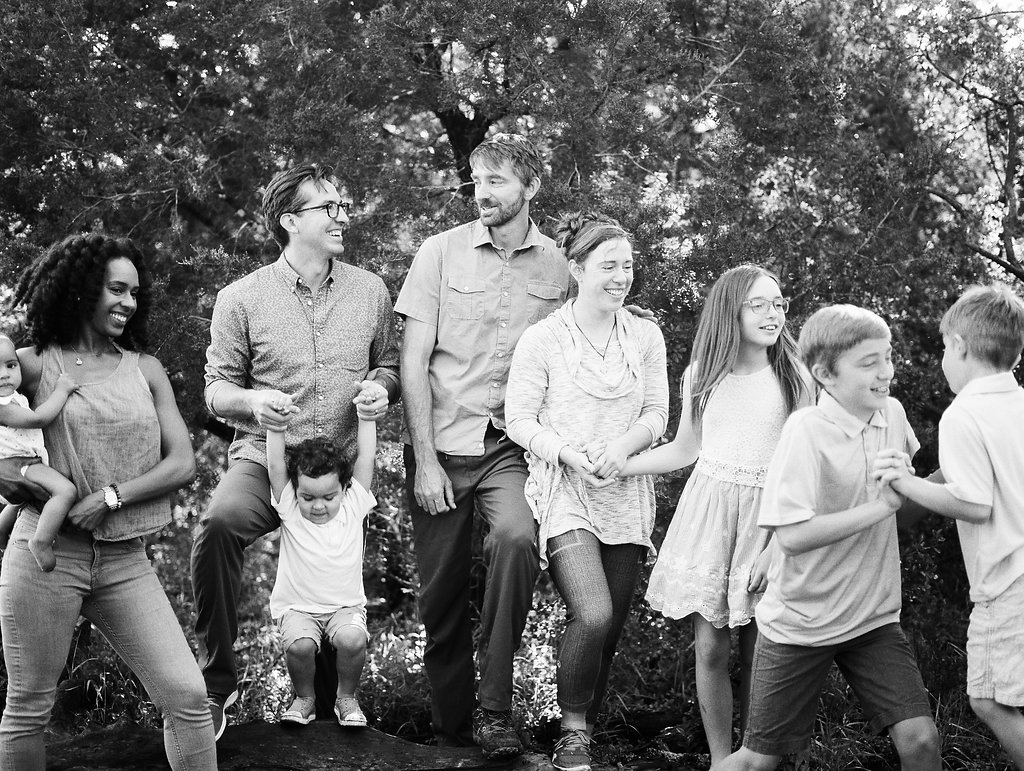 Who are we?
Armadillo Boulders is an indoor bouldering, yoga and fitness facility located in downtown San Antonio, TX. Locally-owned and operated by San Antonio natives, Michael Cano and Joe Kreidel, who are proud to bring the first modern, dedicated climbing gym to San Antonio.
Featuring custom-built walls, yoga studio, and functional fitness room, our gym provides an adventurous and well-rounded wellness experience for individuals and families of all ages and abilities. With over 5,200 square feet of varied bouldering terrain and a climbing-specific training zone, we offer something for everyone from beginners to seasoned crushers.
Armadillo Boulders aims to be a welcoming, nourishing environment where you can find a great workout, hang out with friends, build family connections and find an inspiring new challenge.